Altitude

Introducing Altitude: the Workflow Accelerator
Altitude automates and accelerates media movement up to 30 times faster than other methods. Powered by Pixspan PixMoverTM, Altitude accelerates your workflow by freeing your team to concentrate on creating great content.

The easiest way to move your media – between on-premise storage systems, or to, from, and within the cloud.
Whether you're moving media across town, or around the world, data migration workflows are complex and demand dedicated resources. No matter if you're transferring Terabytes or Petabytes, all that media can quickly consume your network, swamp your staff, and lead to media management headaches.
Altitude is the solution. The Altitude server is designed to optimize data transfers and customized for your network requirements. ALT Systems adds Pixspan PixMover, the industry's fastest data migration software. Installed and configured by our Media Migration as a Service (MaaS) team, you get the fastest way to move your media -from anywhere, to anywhere.
ALT Systems' exclusive MaaS data acceleration and workflow solutions are specifically tailored for the Media & Entertainment industry, and work with all of today's major Cloud workflows:
On-Premise Private Cloud Migration
Uploading to AWS S3, AWS Snowball, and Wasabi
On Demand and Scalable Intra-Cloud Transfers
Offsite Disaster Recovery Data Warehousing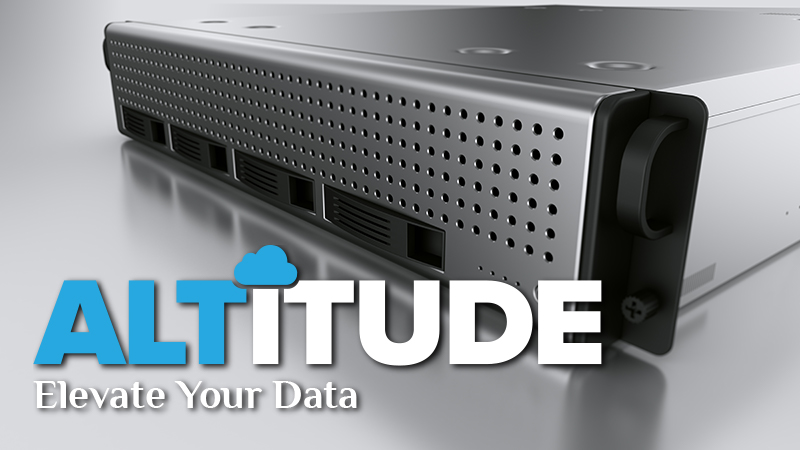 The ALT Systems Altitude server is optimized to provide the fastest possible throughput for Pixspan products. Altitude is available with 10Gb – 100Gb Ethernet, and 32Gb Fibre Channel network interfaces.

Discover More