Our Partners
ALT Systems is Your Source for Apple Sales & Rentals

Do more, faster with custom-configured Mac Pro workstations from ALT Systems. Our expert tech team configures and supports Mac Pro workstations for some of the biggest names in Hollywood.
ALT Systems is an Apple media systems integration partner.
We Know Macs Inside & Out.

ALT Systems customizes Mac Pro workstation to provide maximum performance with the most demanding video applications.
Autodesk Flame, Flare, Lustre, and Maya
Avid Media Composer
Adobe Premiere
Adobe After Effects
Blackmagic Design DaVinci Resolve
Wondering whether you need 4, 8, 12 or 16 cores? We have the experience to recommend what you really need.
Stuck wondering if your VFX application with work with the latest Mac Operating System? We're experts on OS compatibility, so we know what works, and what doesn't.
ALT Systems also rents Apple workstations and servers for companies that need a temporary solution.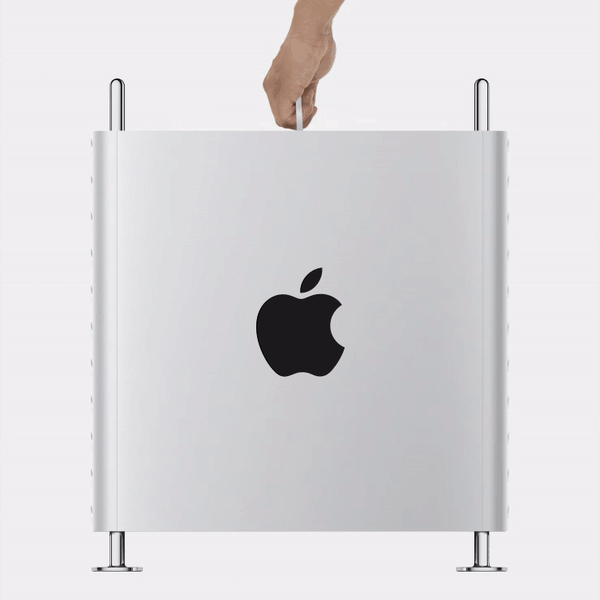 Raw Power Under the Hood
ALT Systems' expert tech team has decades of experience deploying and supporting Mac workstations for editing, color & finishing, and VFX workflows.
Discover More