Featured Partners
The Industry's First Workflow Accelerator
Pixspan solutions don't just move media faster than other methods, they actually accelerate your content creation workflow. Whether you're moving media in-house or to the cloud, Pixspan technology speeds data to its destination and frees your staff to concentrate on creativity.
ALT Systems is a Pixspan media systems integration partner.
Pixspan's workflow acceleration technology and intuitive single-pane user interface means moving media is both fast and easy.
Whether you're moving media from a SAN or NAS to another on-premise storage system, or sending/receiving data from the cloud, Pixspan workflow acceleration technology will speed your data to its destination significantly faster than other methods.
ALT Systems also provides custom-configured servers and workstations optimized to provide the fastest possible throughput for Pixspan's product line:
PixMover™  – The fastest, easiest and most economical means for moving data from on-premise to the cloud, across town, and around the world. Artificial Intelligence and the Actionable Data it produces can only happen once the data is assembled – PixMover is the data aggregator.
CloudMover™ – CloudMover quickly and easily moves data within

and

among cloud services. Secure accelerated data transfers are 3 to 30 times faster than command line methods.
Snowball Loader Bundle – Leverages AWS Snowball Edge, a portable storage device that can hold up to 80 Terabytes of data.
V Drive – An innovative solution for achieving high performance media workflows without having to rely on very expensive and difficult to manage file systems and networks. VDrive can be utilized in a stand-alone configuration for smaller environments, or it can be combined with other Pixspan products.
New: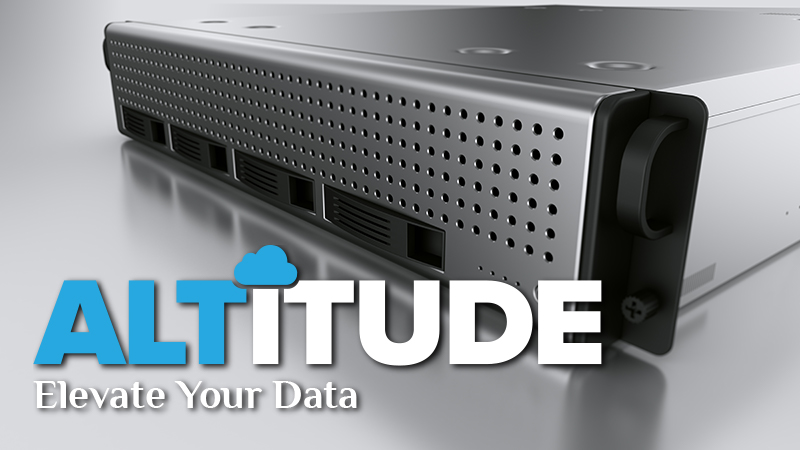 Exclusively from ALT Systems:
The ALT Systems Altitude server is optimized to provide the fastest possible throughput for Pixspan products. Altitude is available with 10Gb – 100Gb Ethernet, and 32Gb Fibre Channel network interfaces.


Discover More